What's My 2023 Tax Bracket?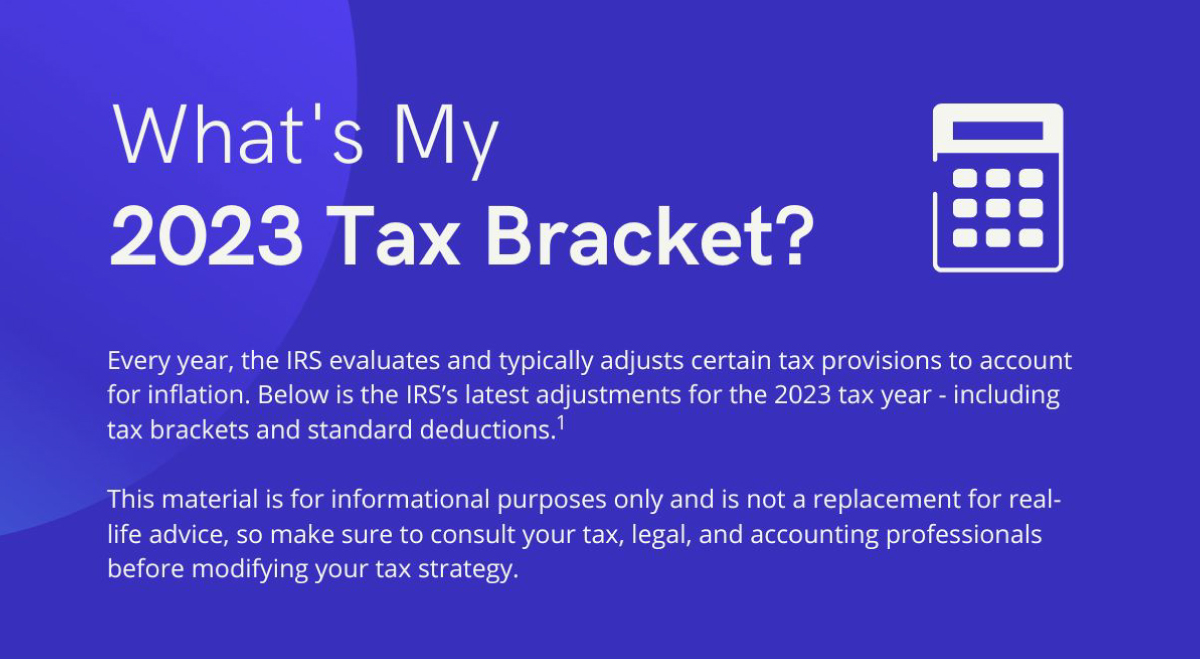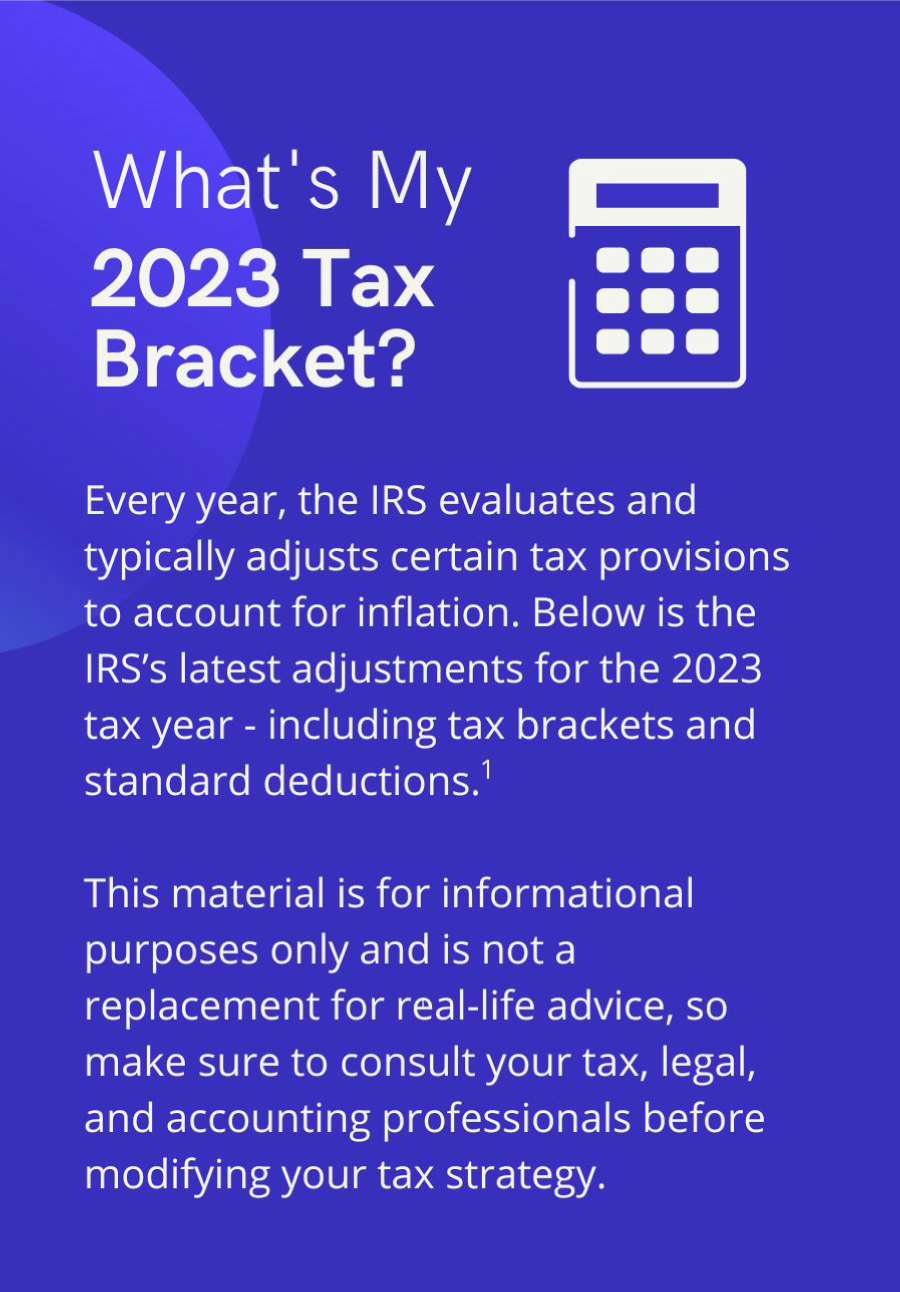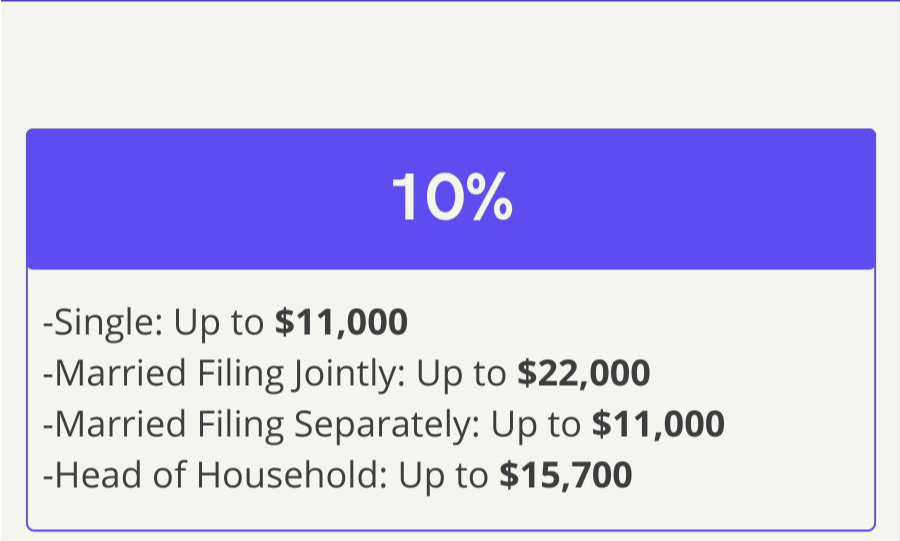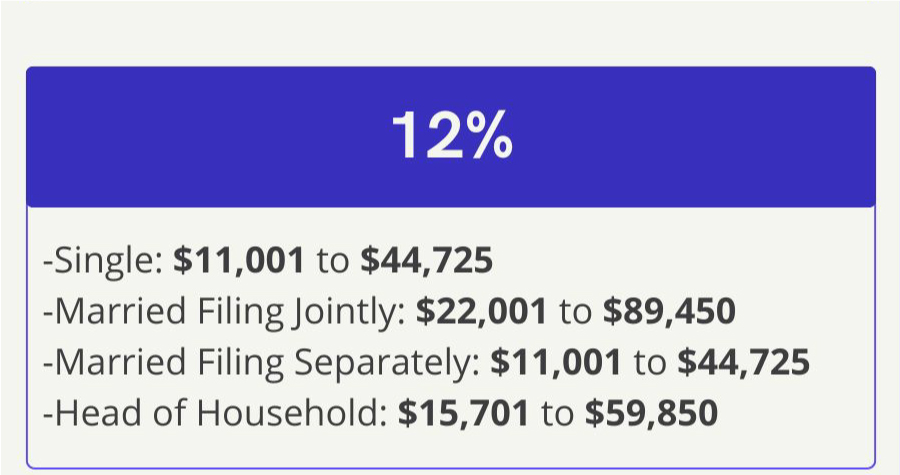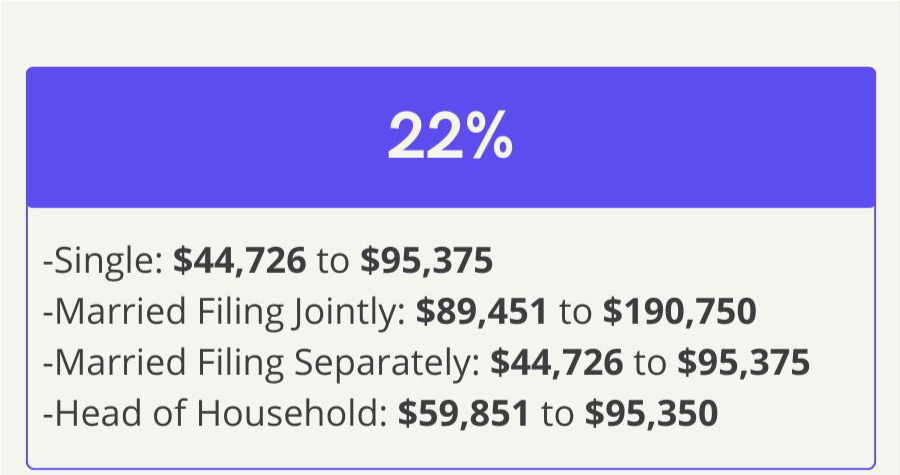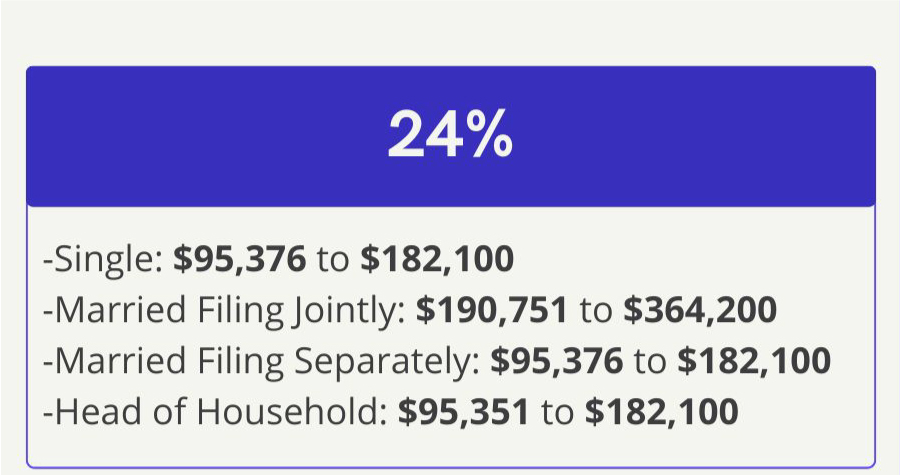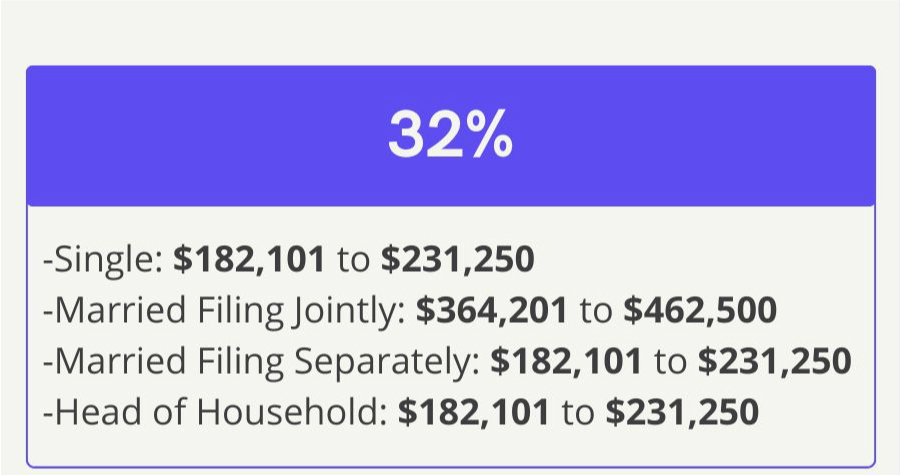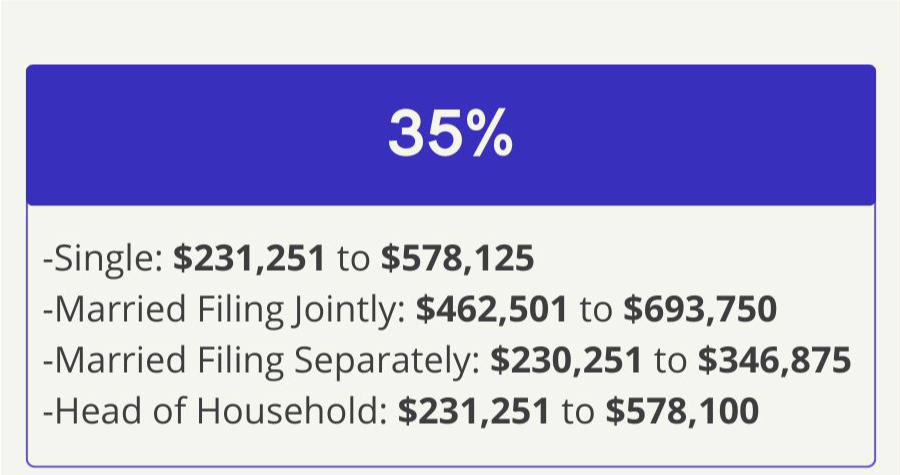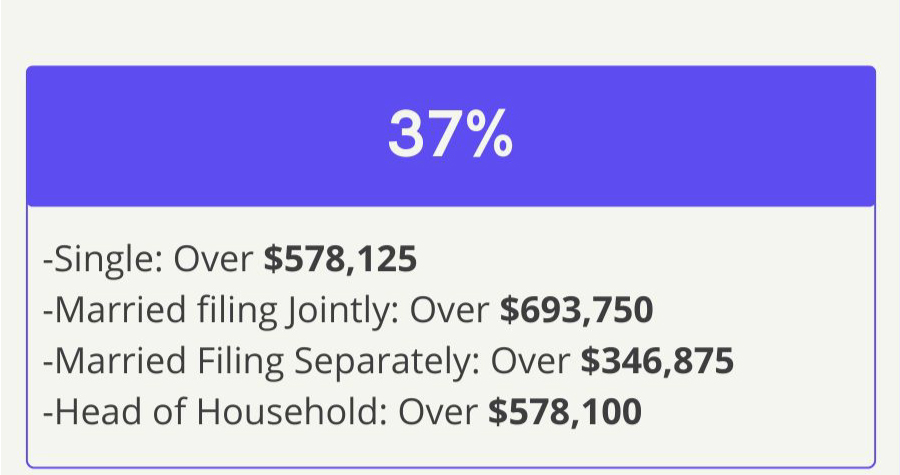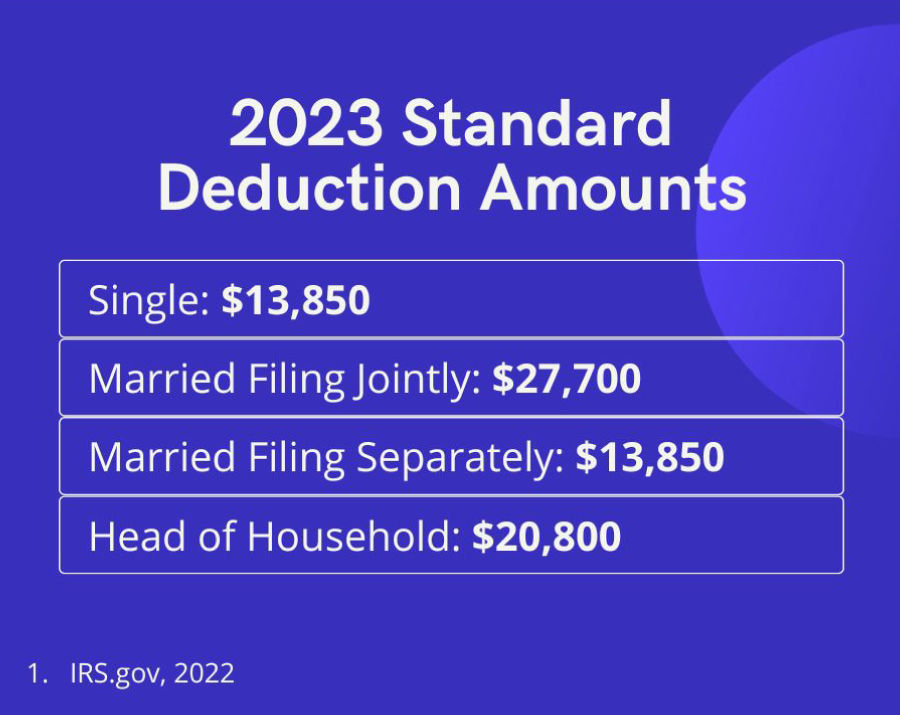 Related Content
Financial Independence, Retire Early (FIRE), also known as radical savings, encourages aggressive saving to retire by age 40.
Hour by hour, these 11 tips can help cut daily costs and save more money.
With the current landscape creating changes—and challenges—for everything from our day-to-day routines like the way we shop for necessities to employment risks and realities, the need for self-care has never been more important.