What's My 2023 Tax Bracket?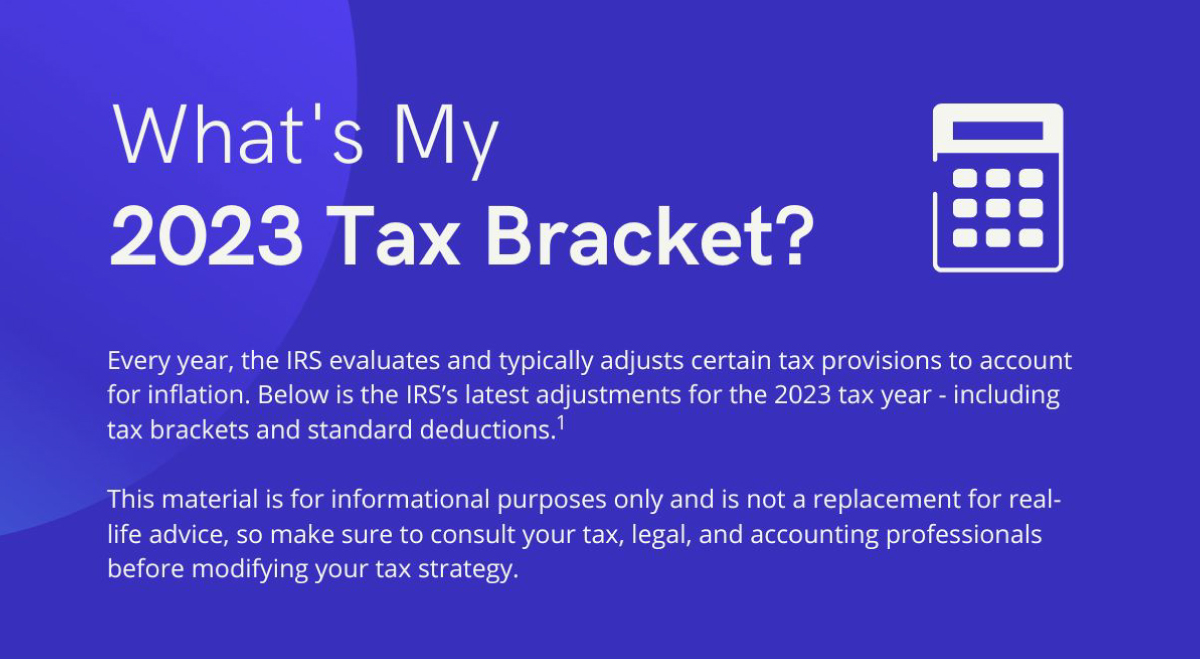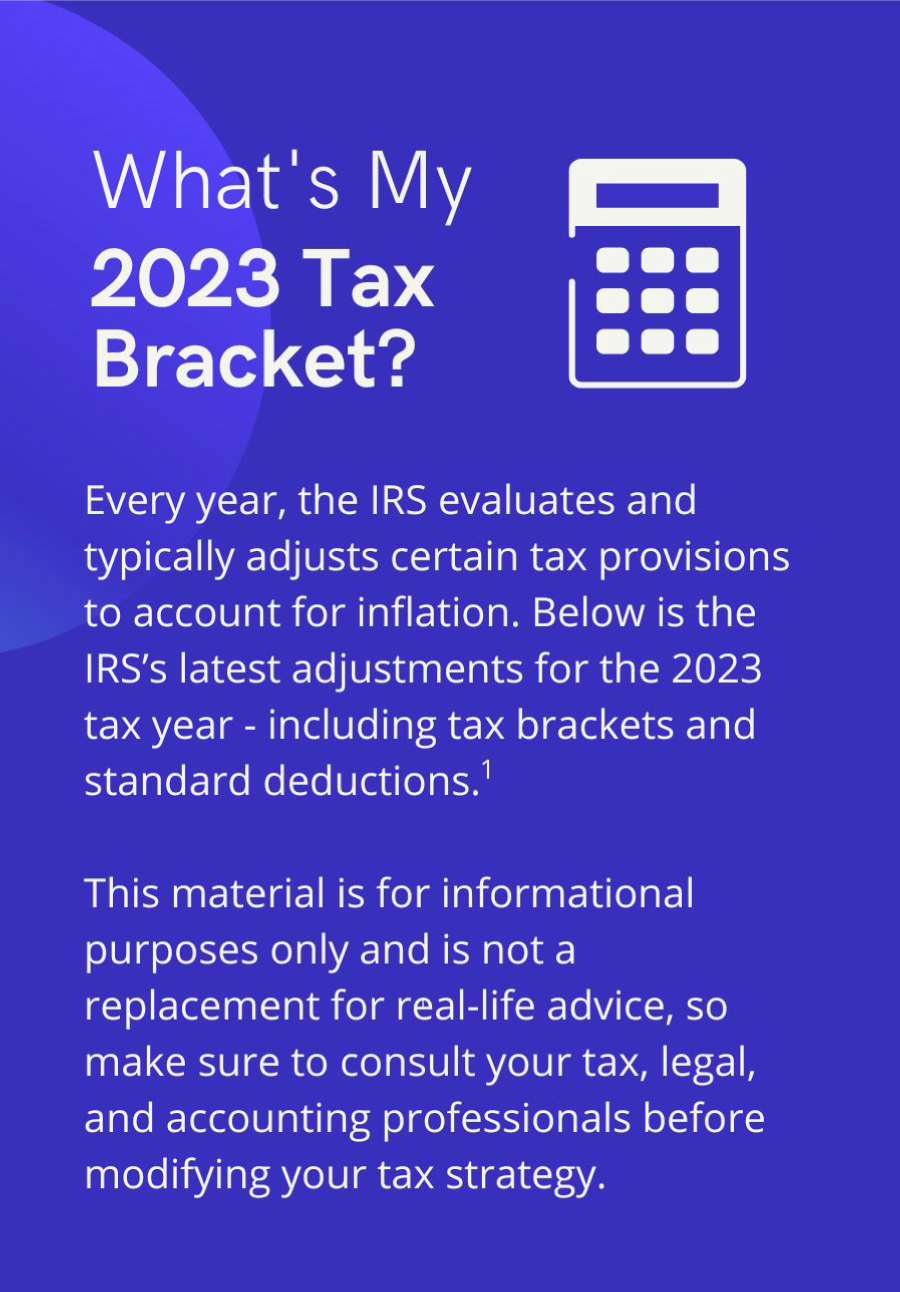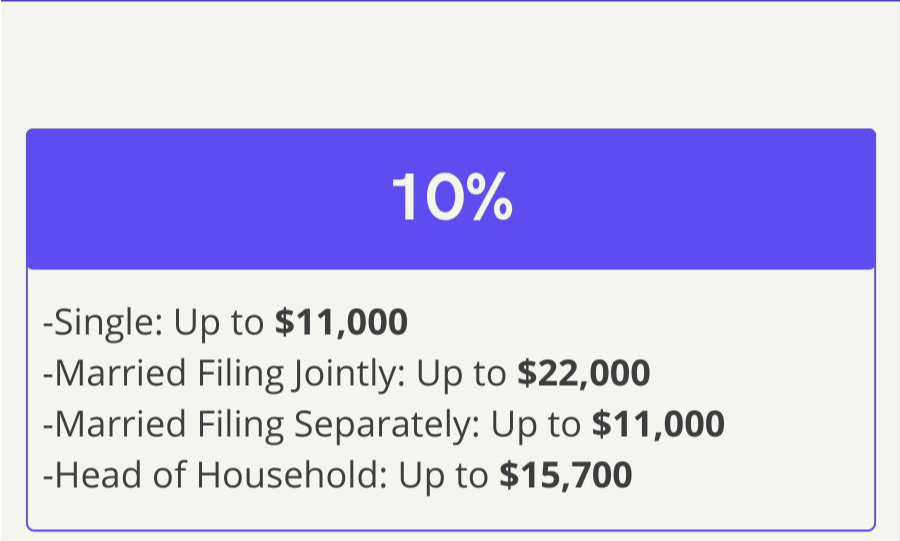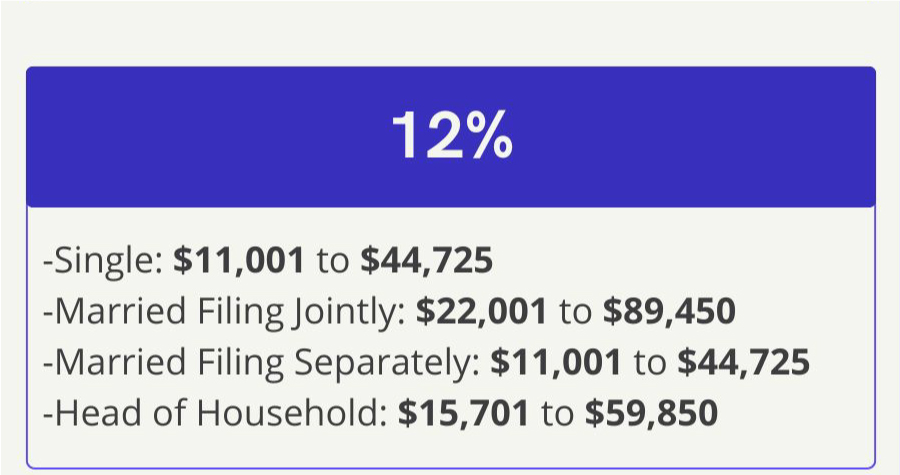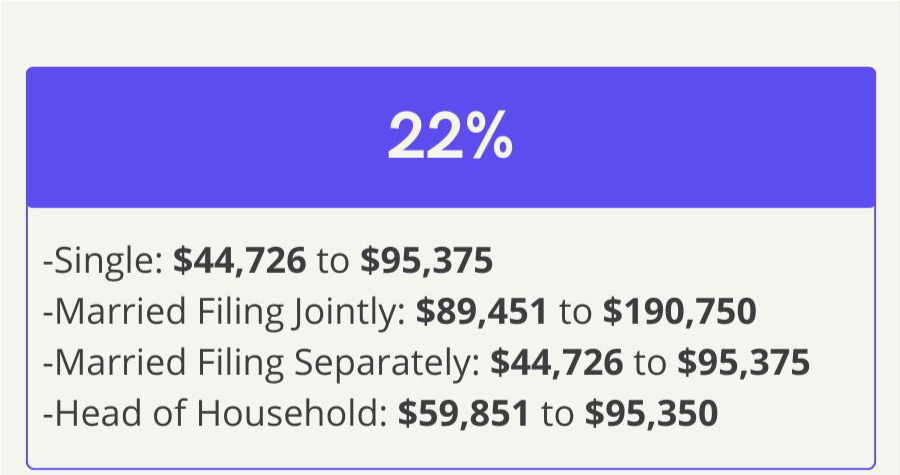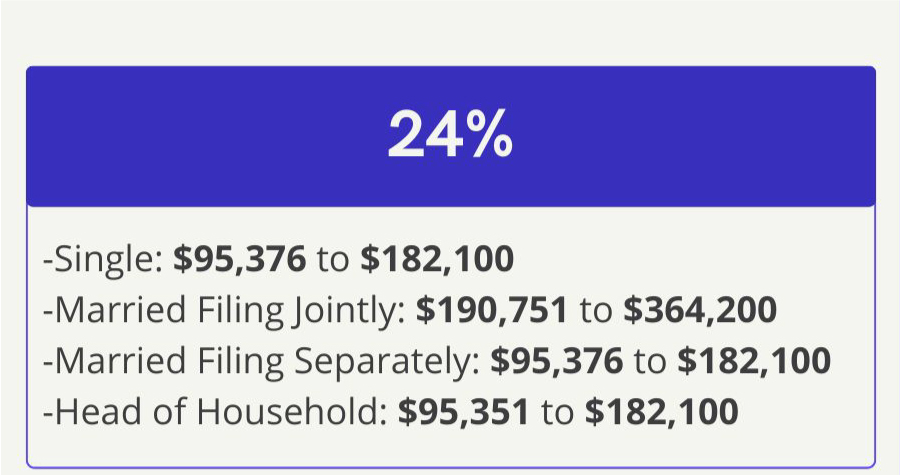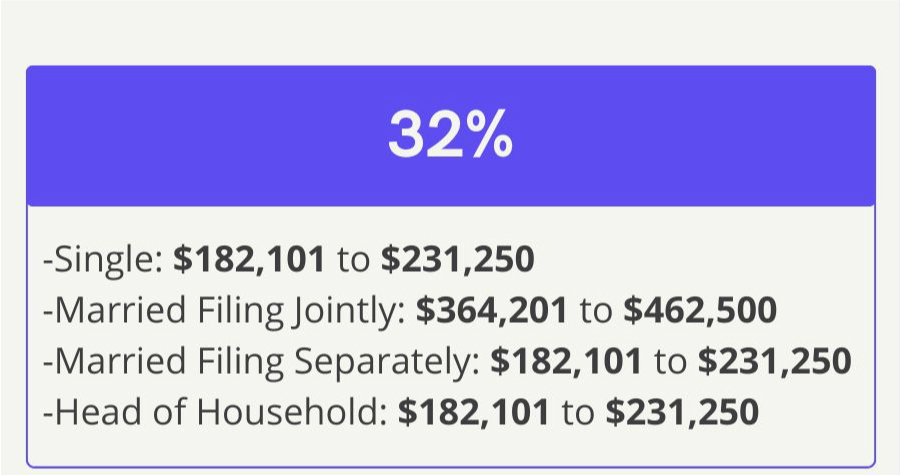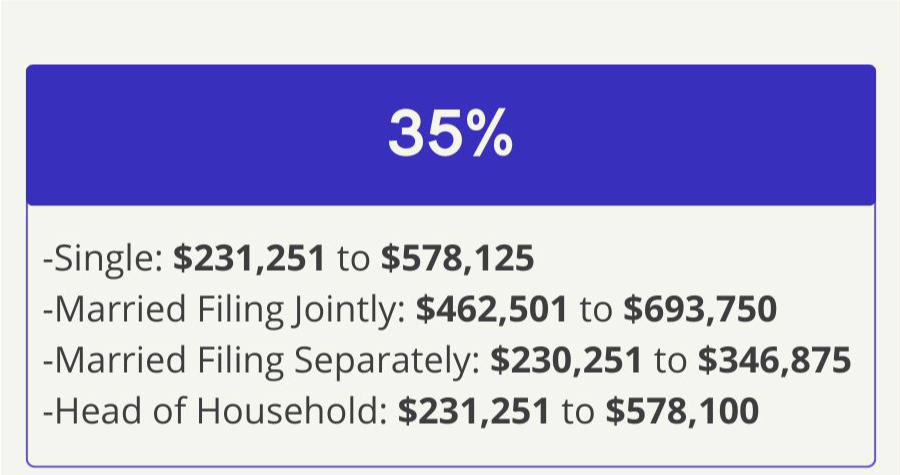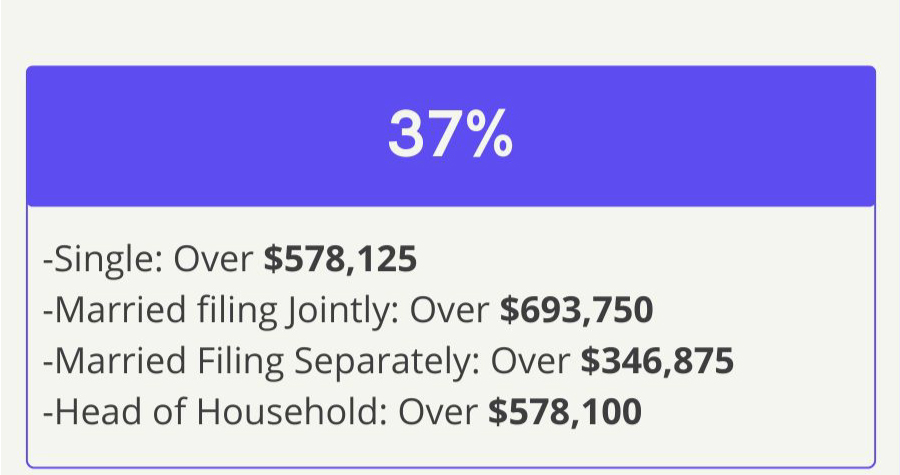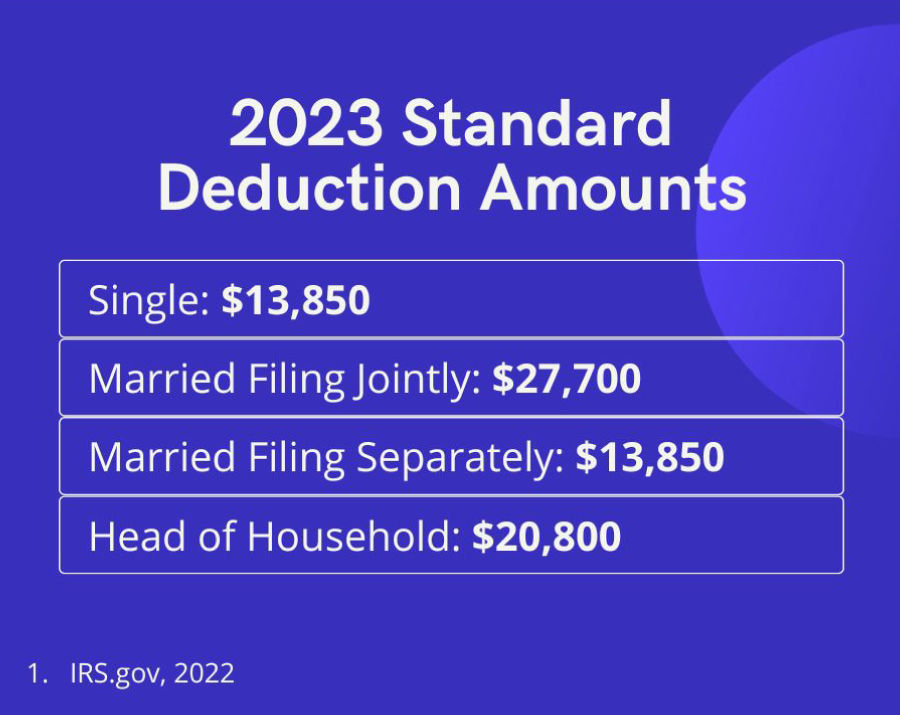 Related Content
Imagine your ideal post-pandemic retirement with this animated video.
The chances of an IRS audit aren't that high. And being audited does not necessarily imply that the IRS suspects wrongdoing.
Learn how to build a socially conscious investment portfolio and invest in your beliefs.