Choose Your Own Retirement Adventure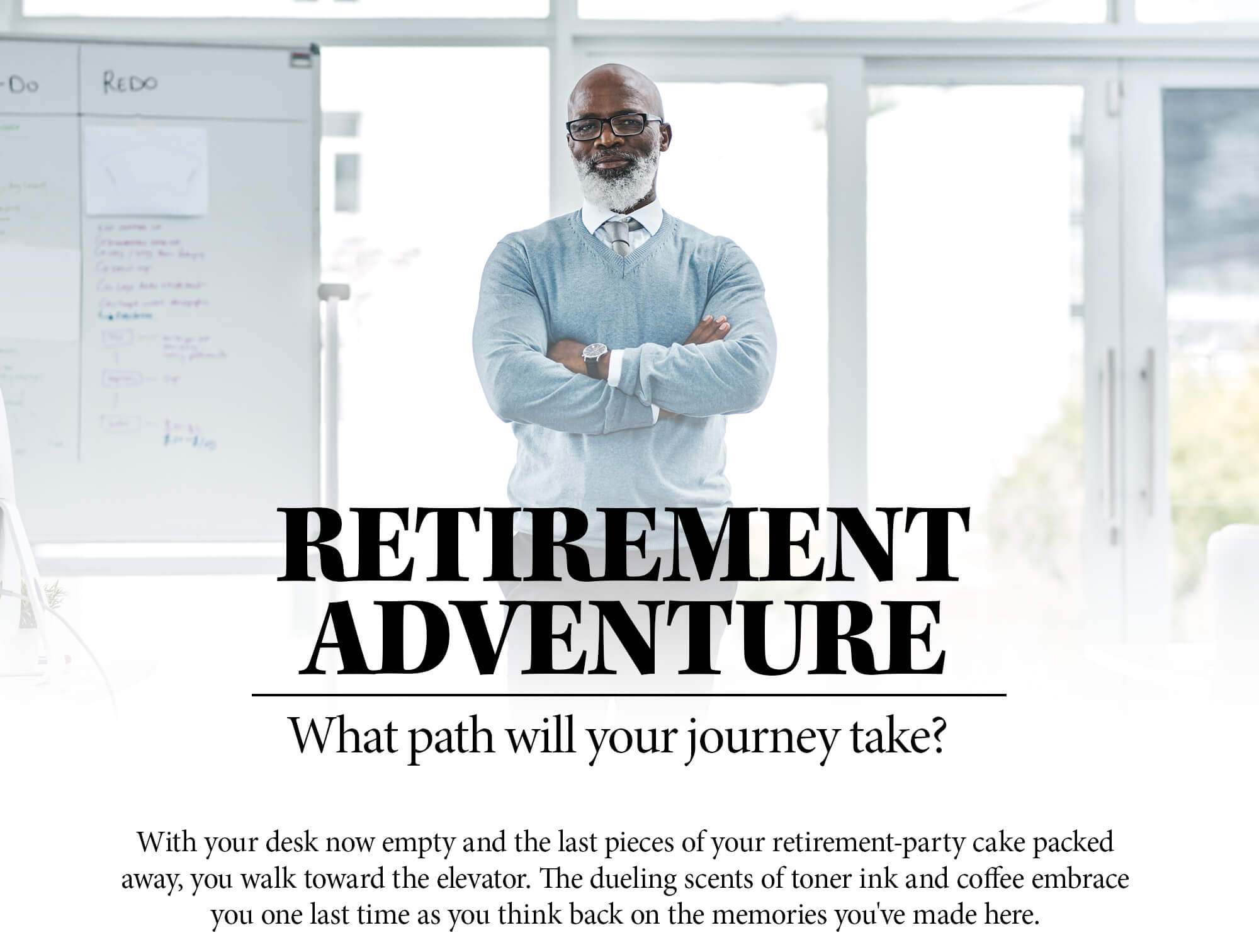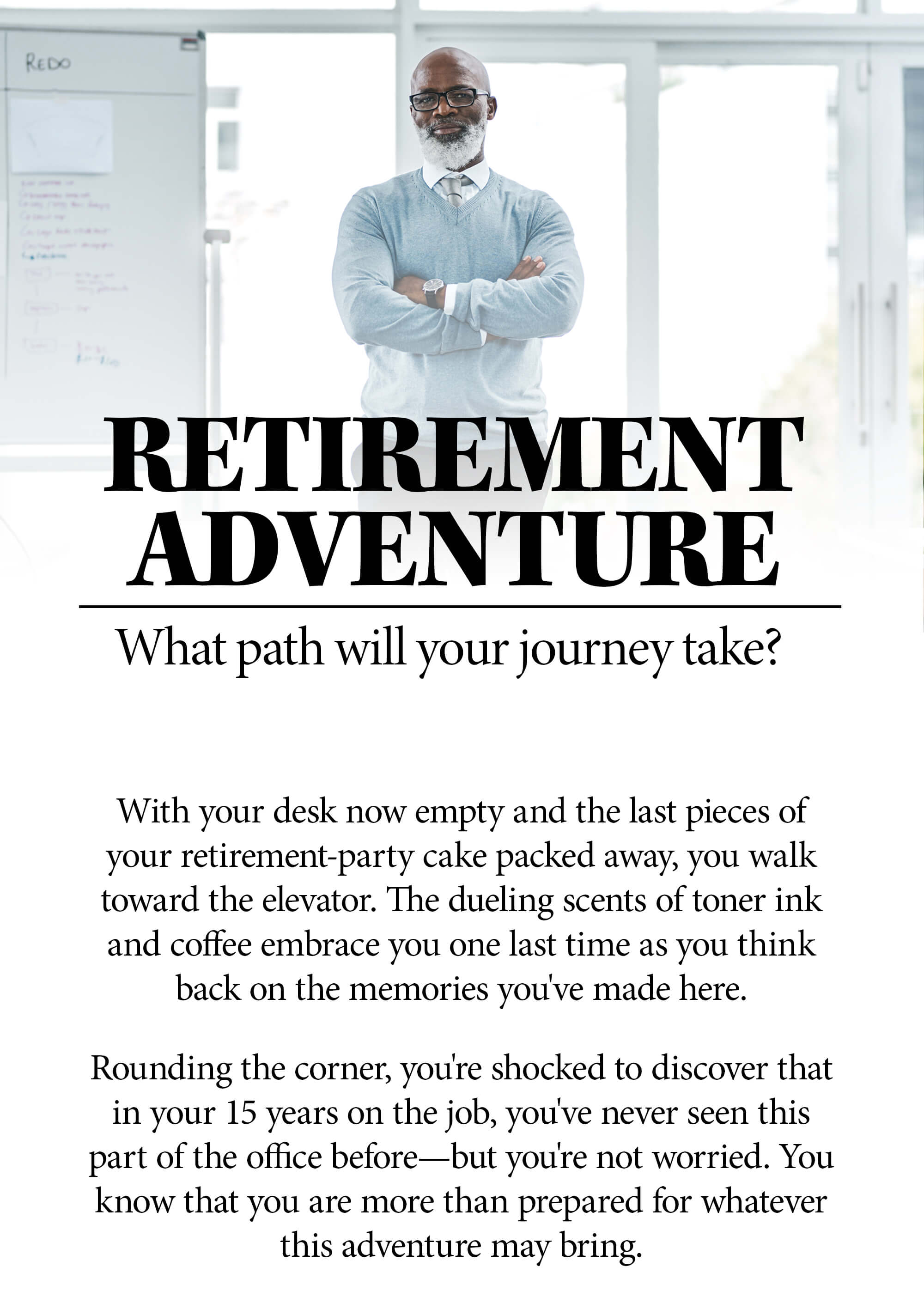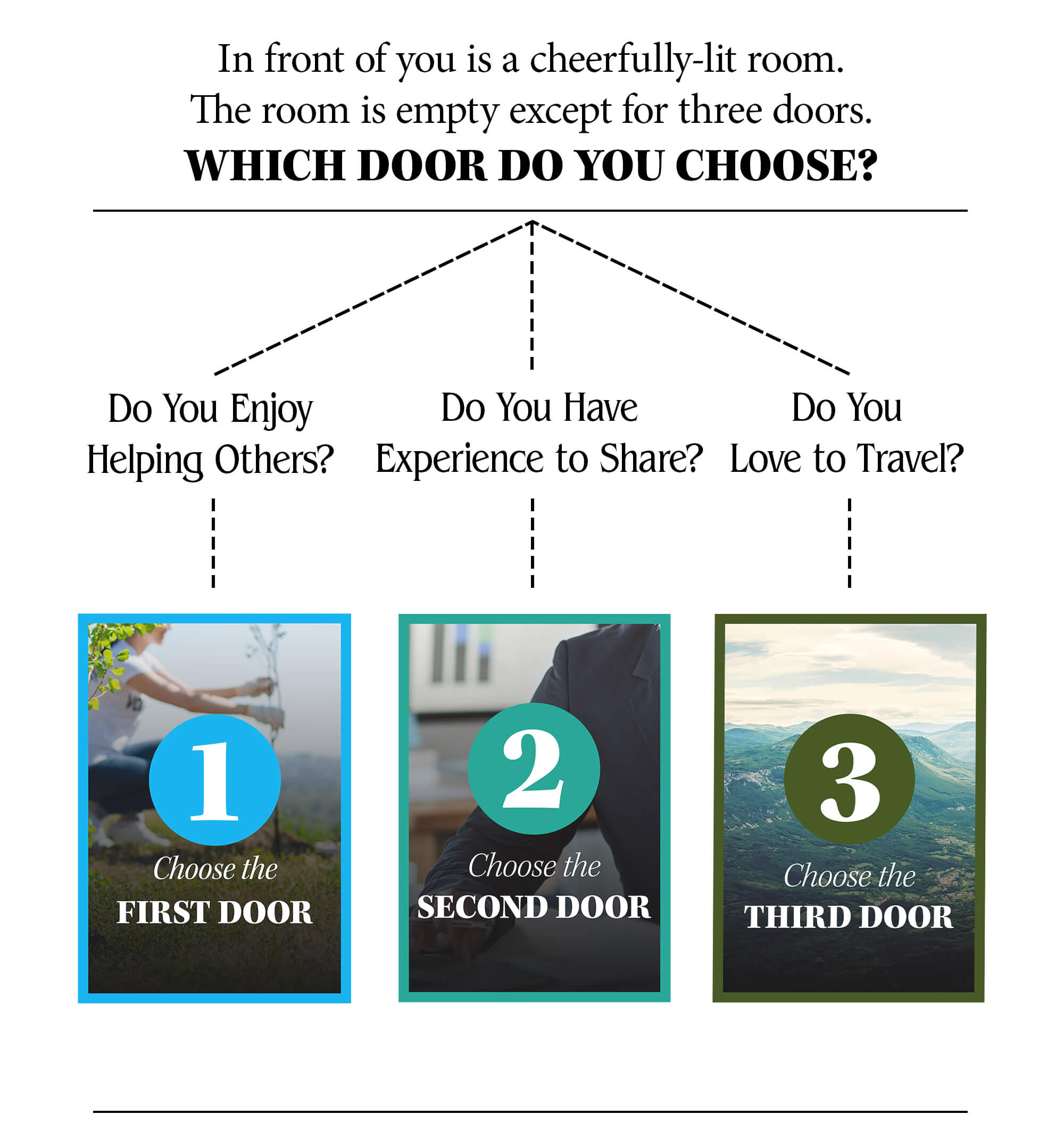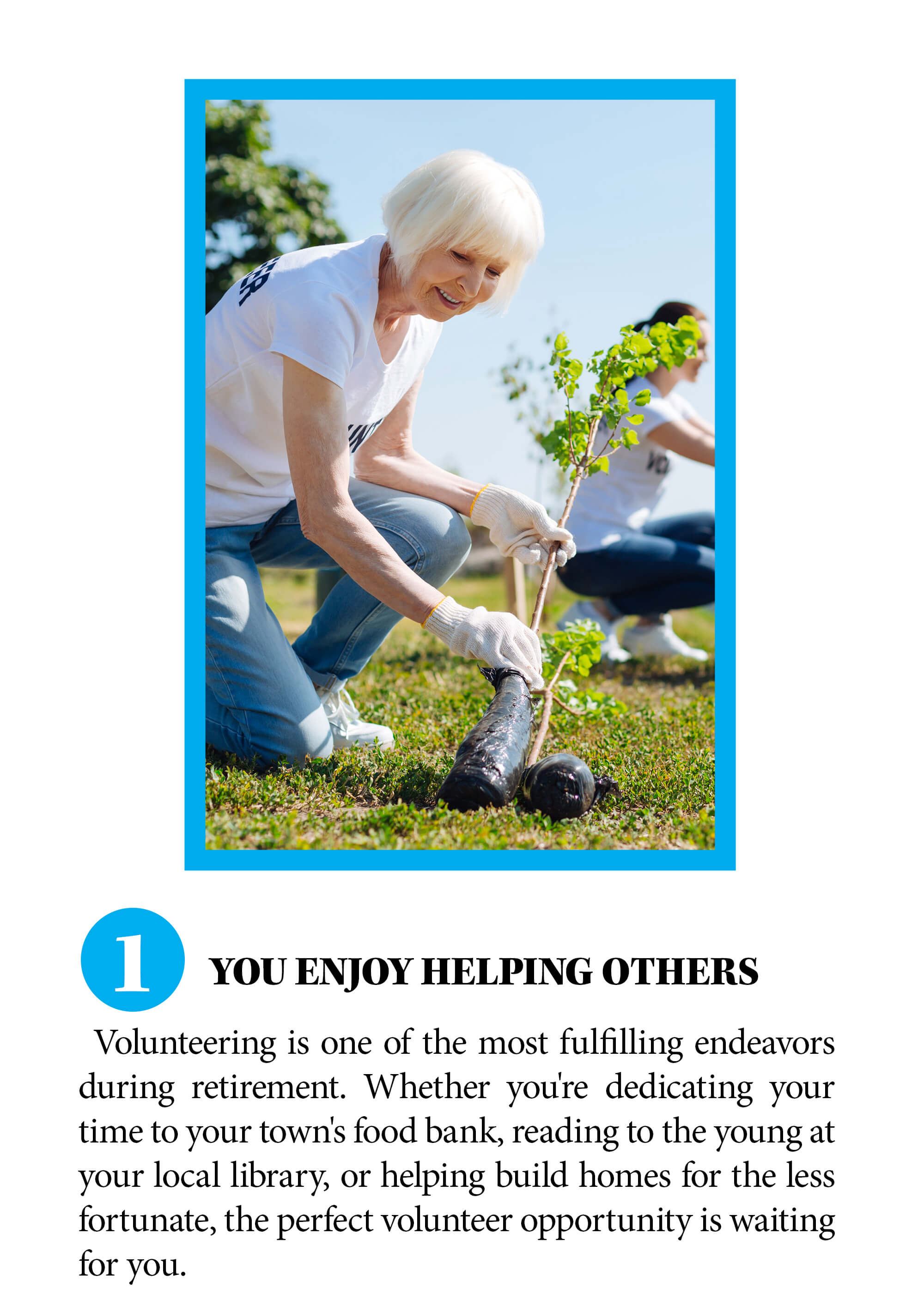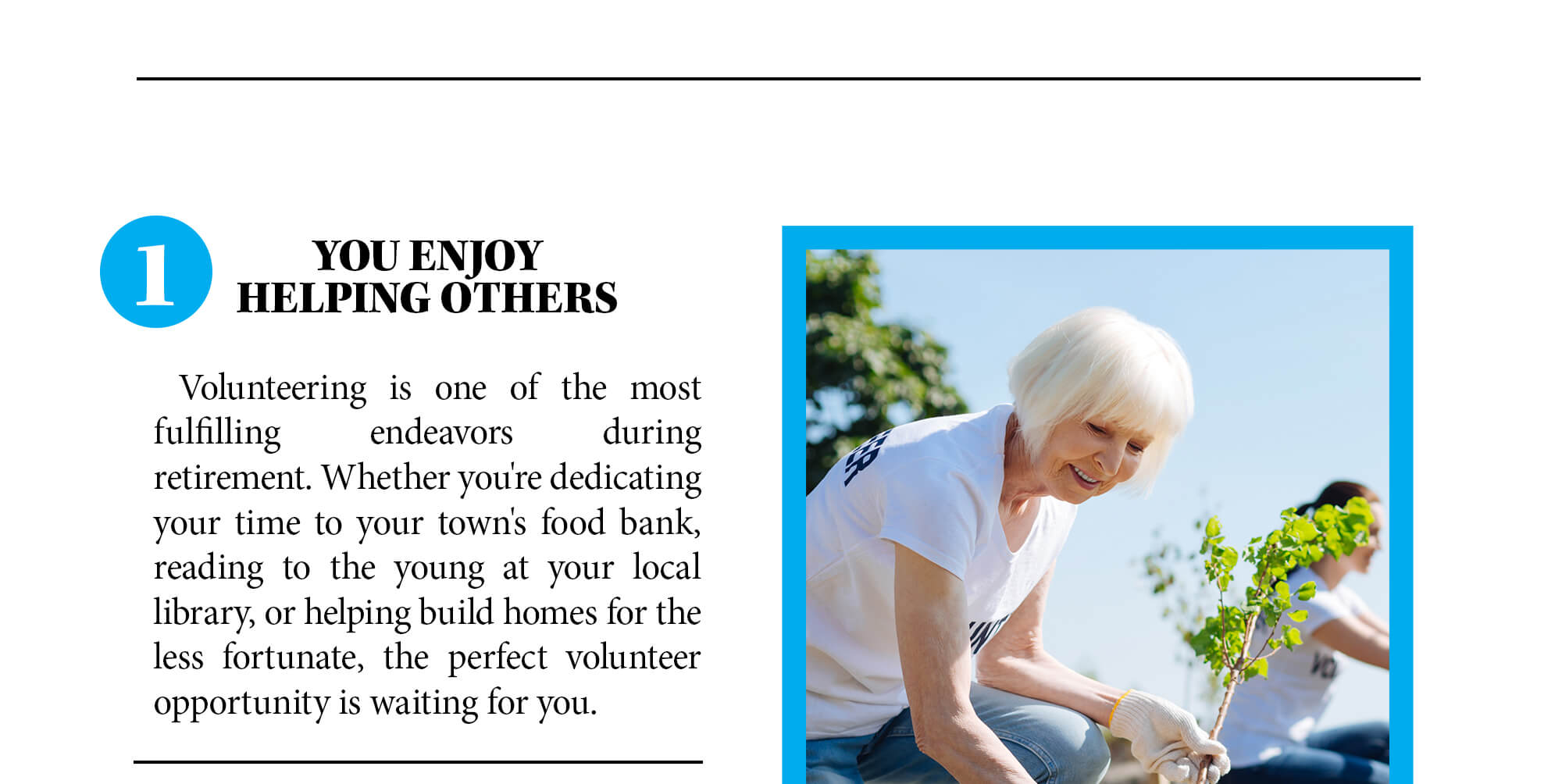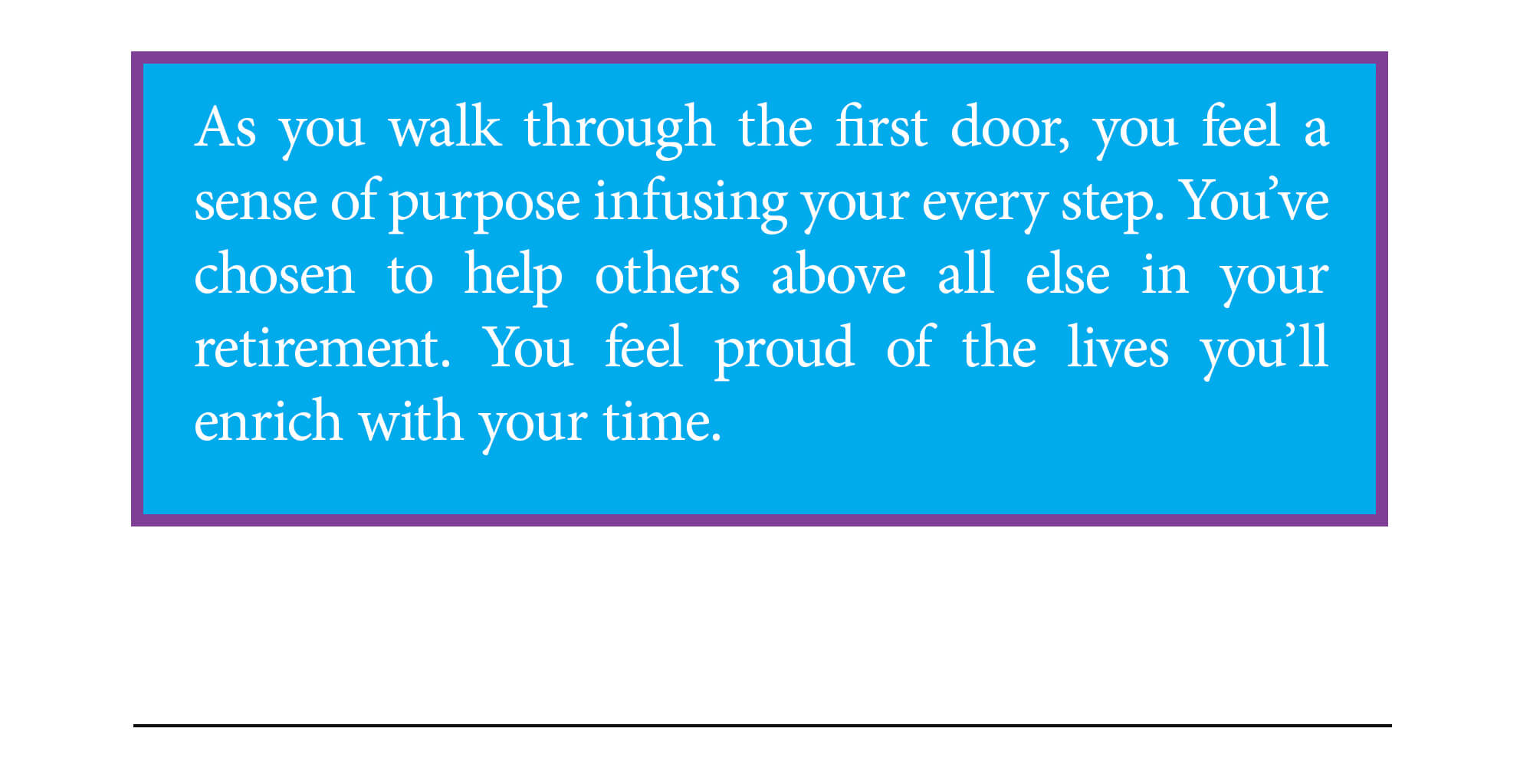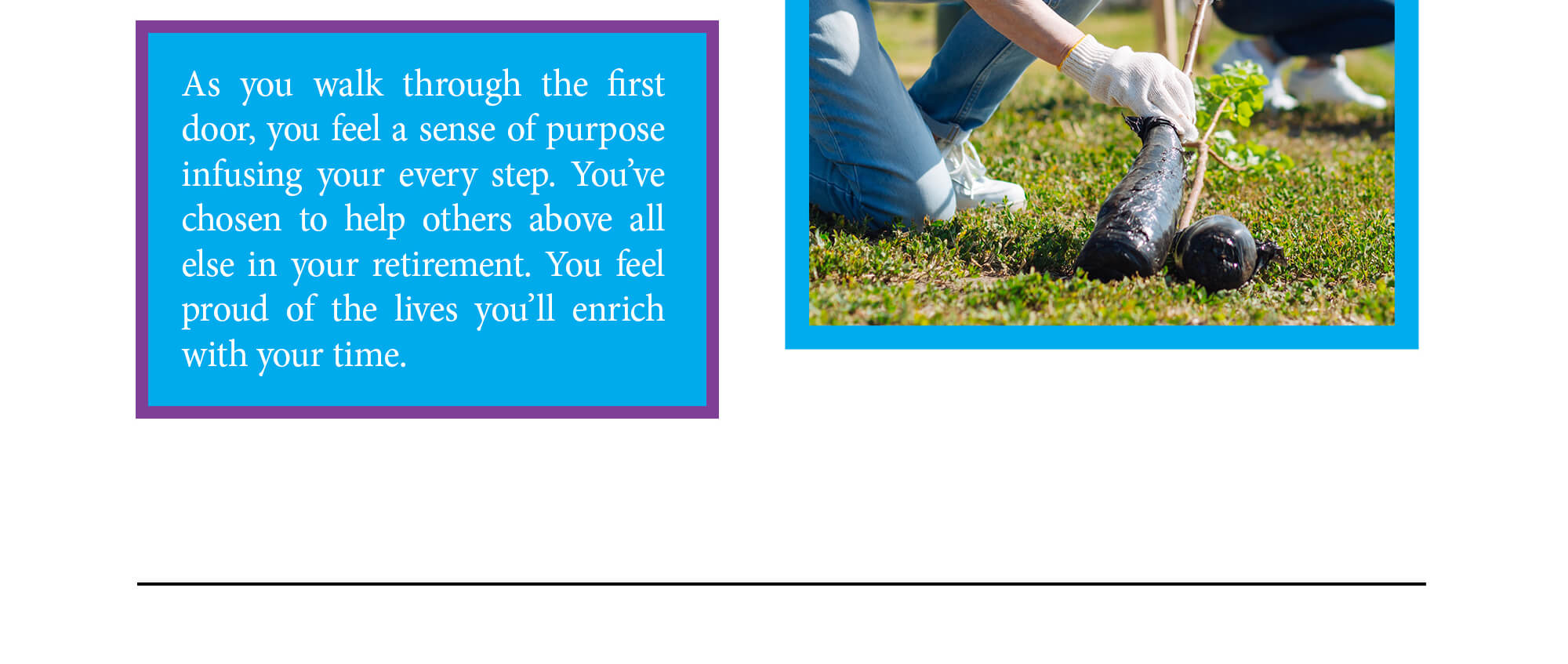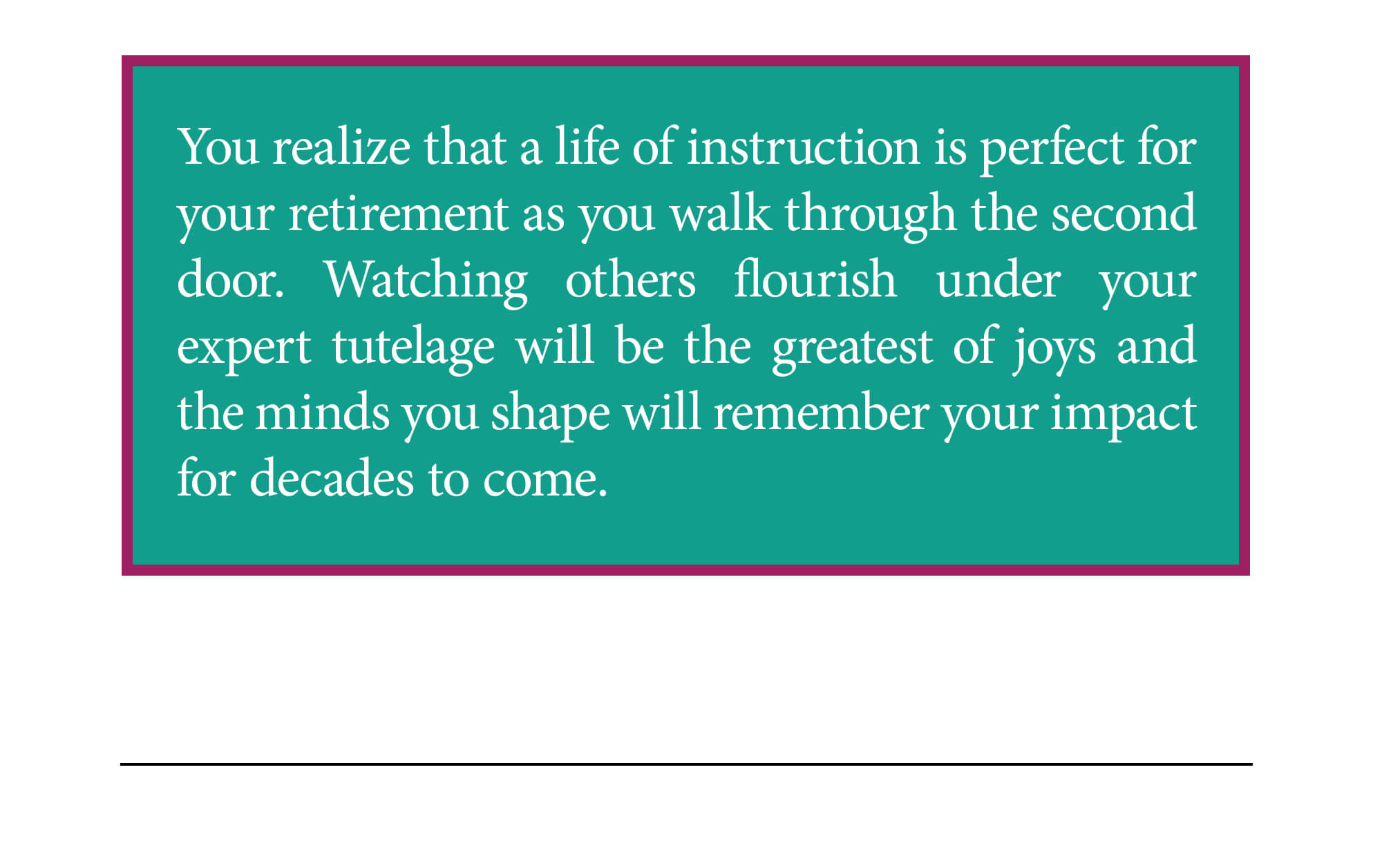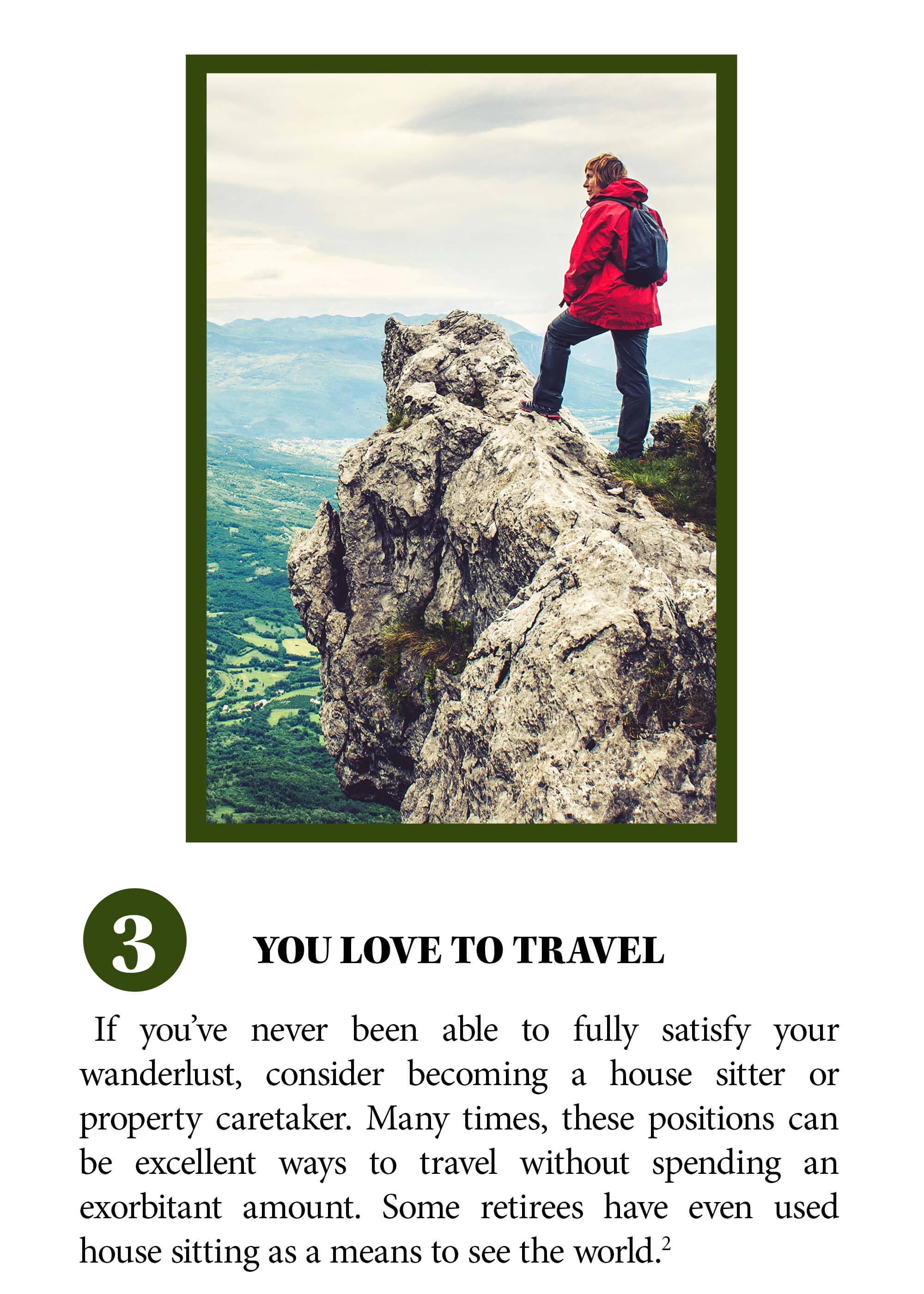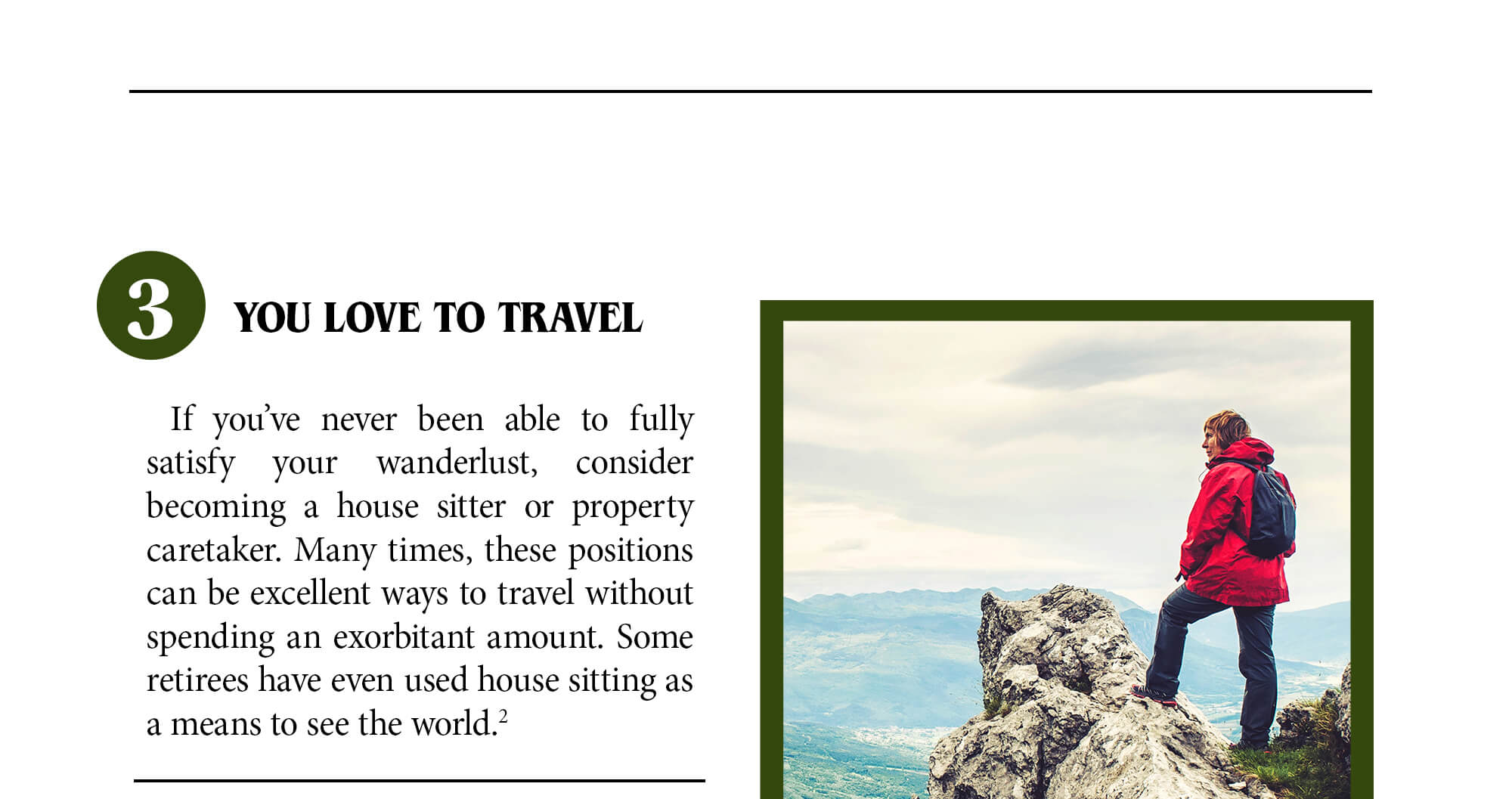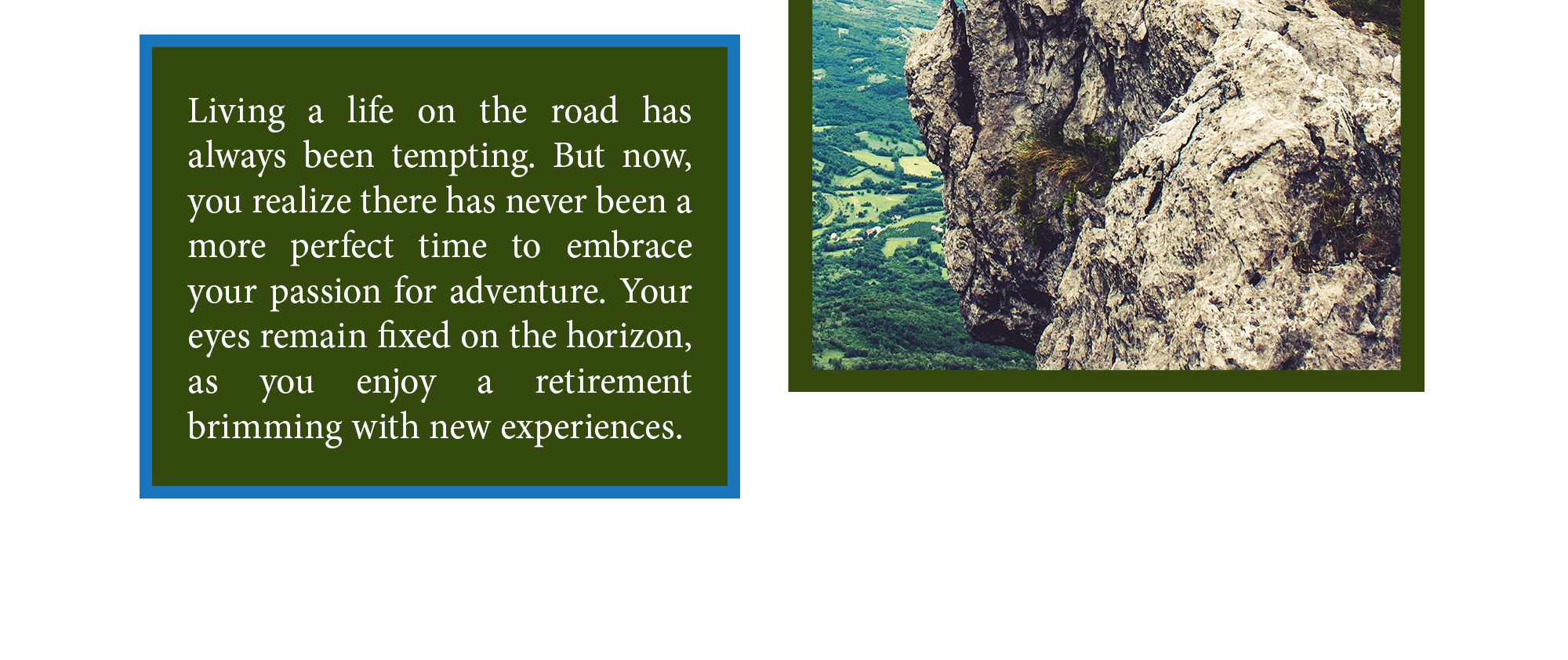 Related Content
Concerns over identity theft continue to grow, especially with data breaches at major companies and financial institutions.
Here are some simple and inexpensive energy-saving tips that may help you save money.
A growing number of Americans are pushing back the age at which they plan to retire. Or deciding not to retire at all.