Buying a Vacation Home? 5 Questions to Consider First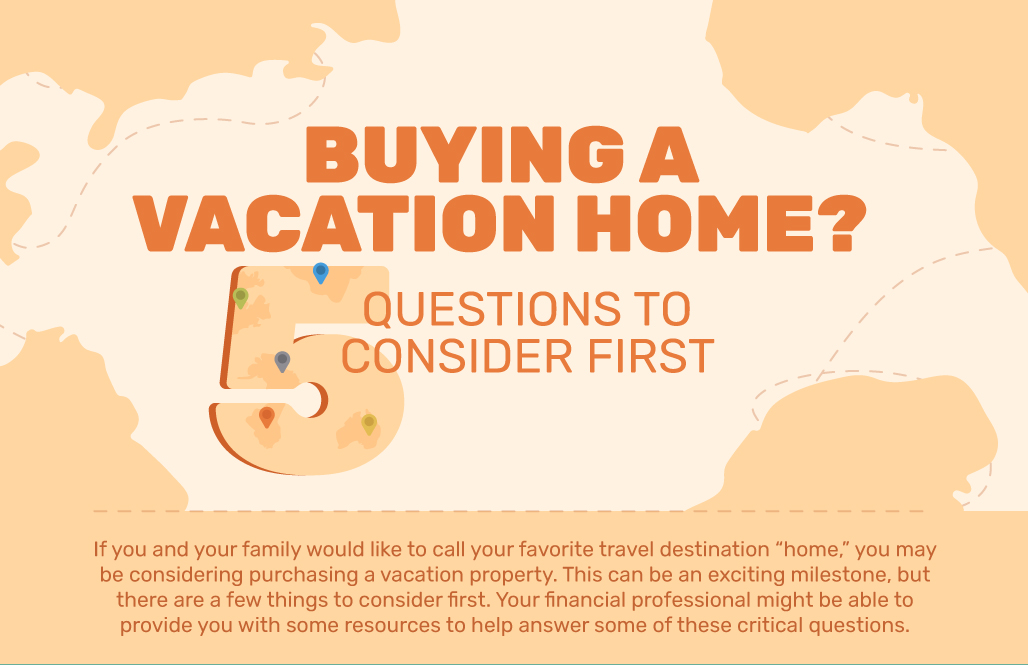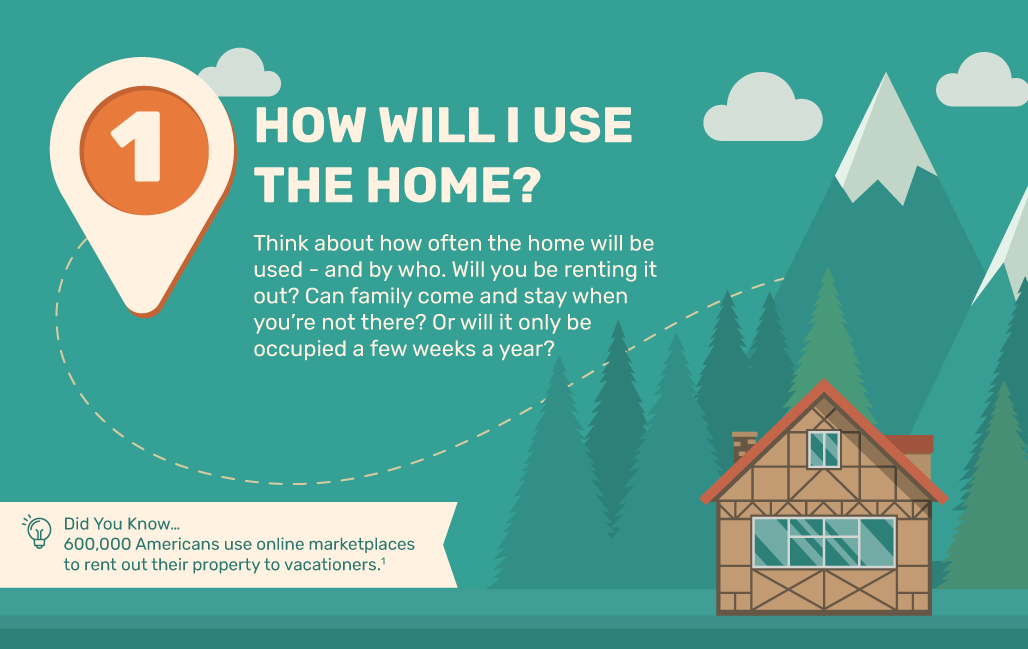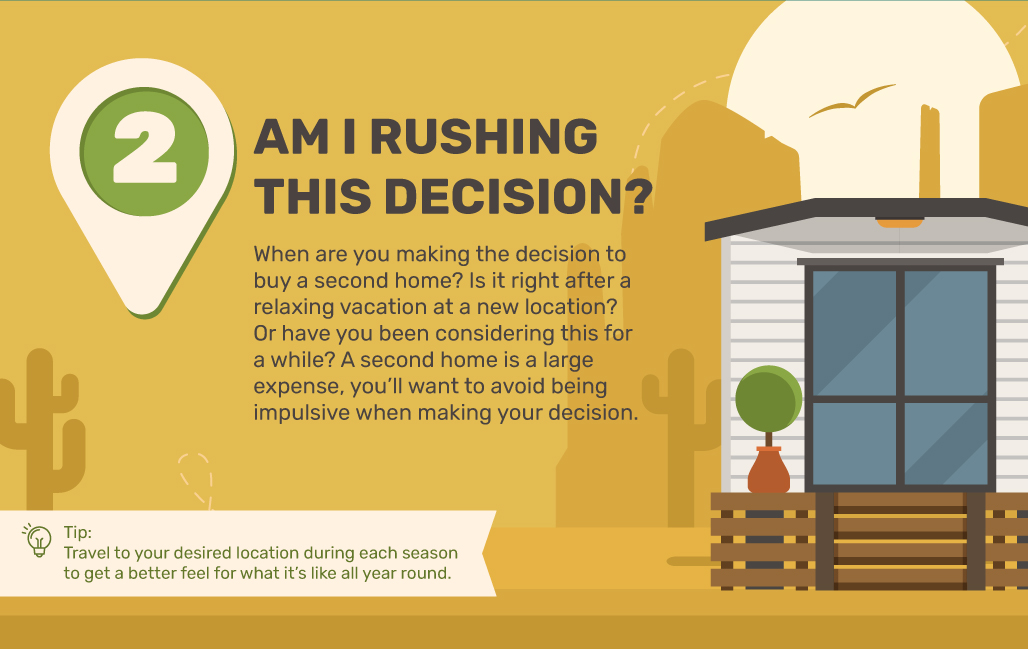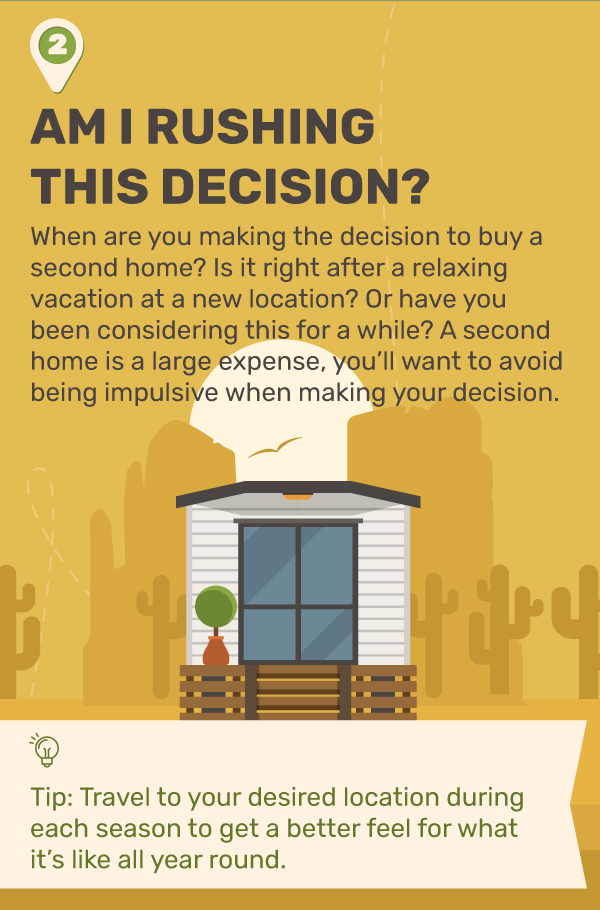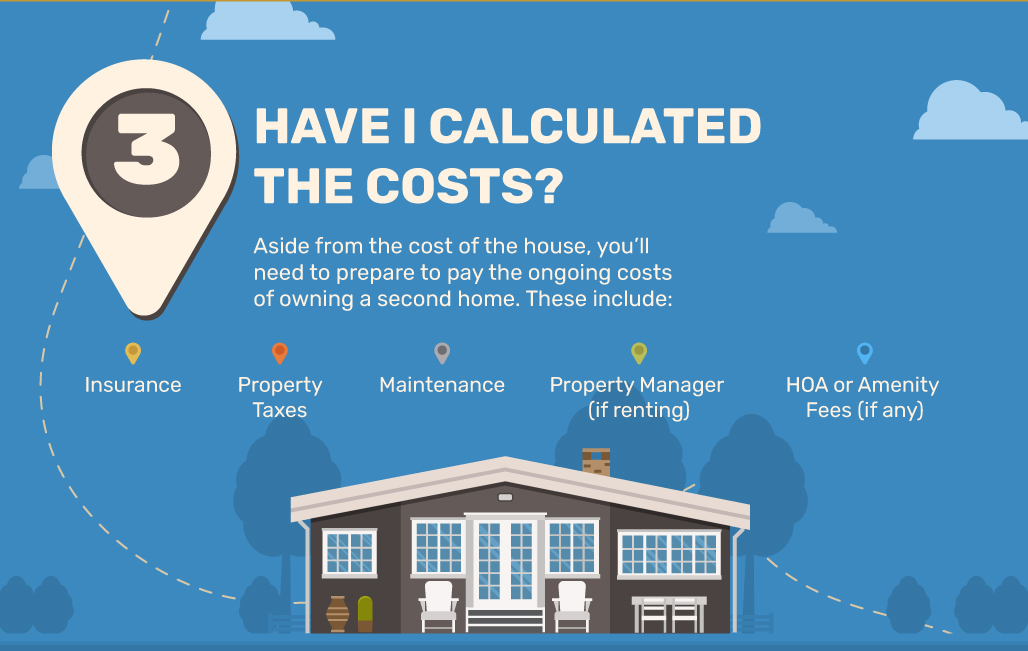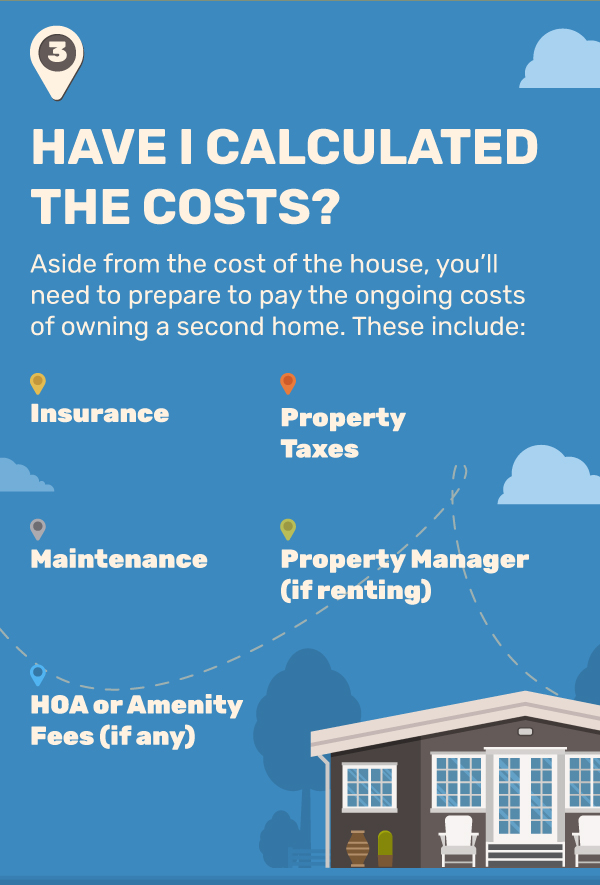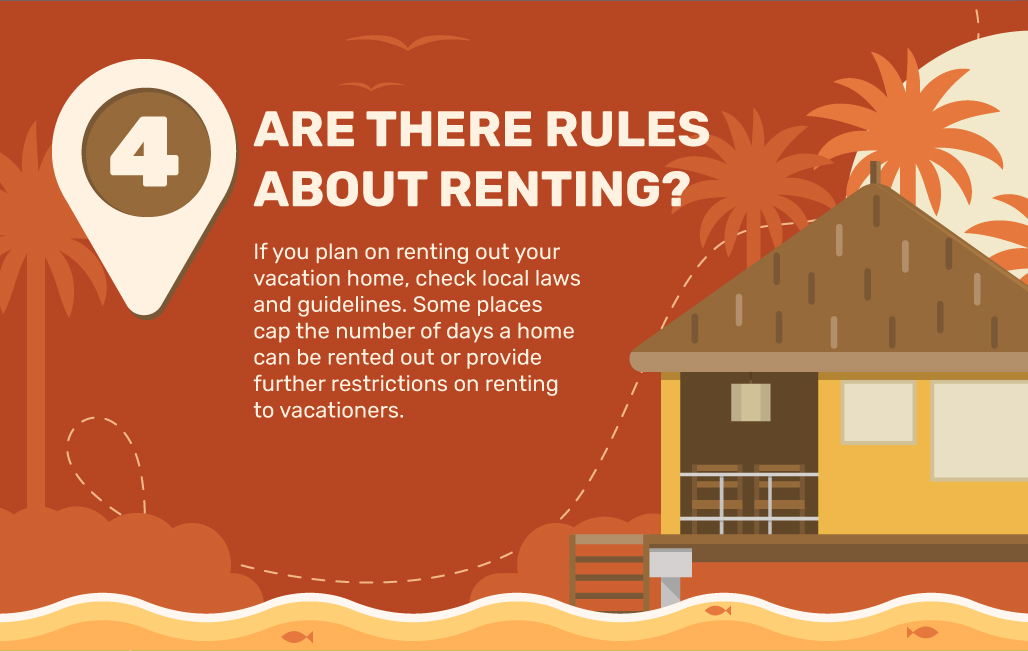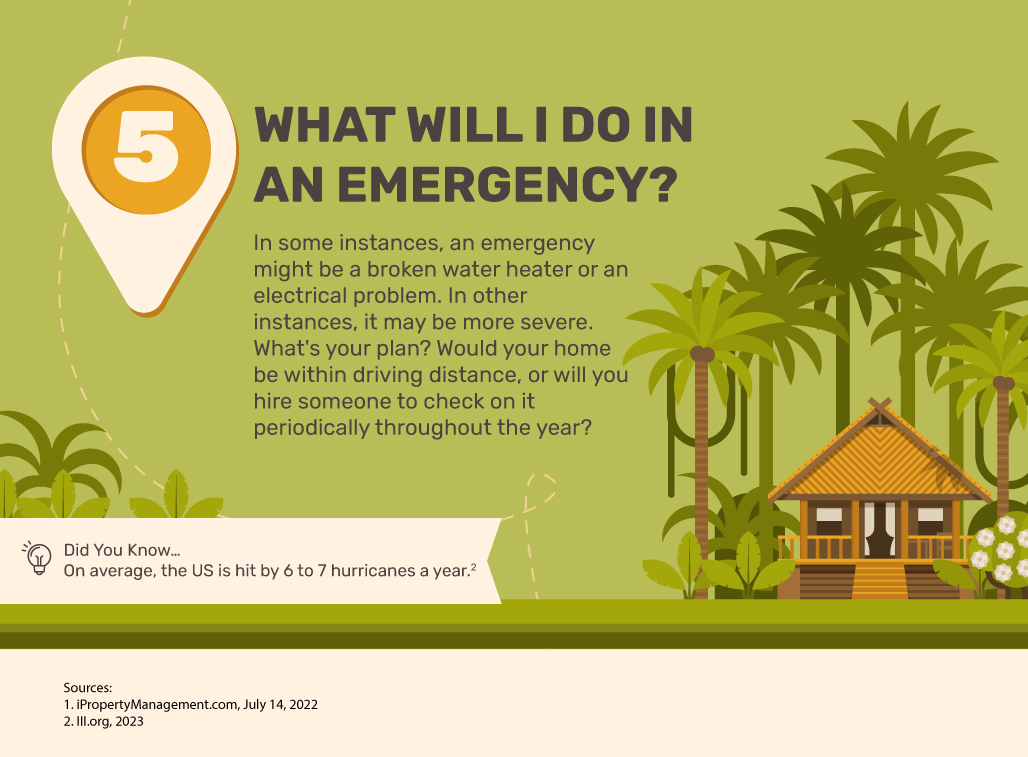 Related Content
The goal for most, when planning for retirement, is to ensure financial independence and never run out of money.
Chronic illness could interrupt your ability to earn a living. Tips on how to lower your risk and protect your lifestyle.
Does it make sense to borrow from my 401(k) to pay off debt or to make a major purchase?