Buying a Vacation Home? 5 Questions to Consider First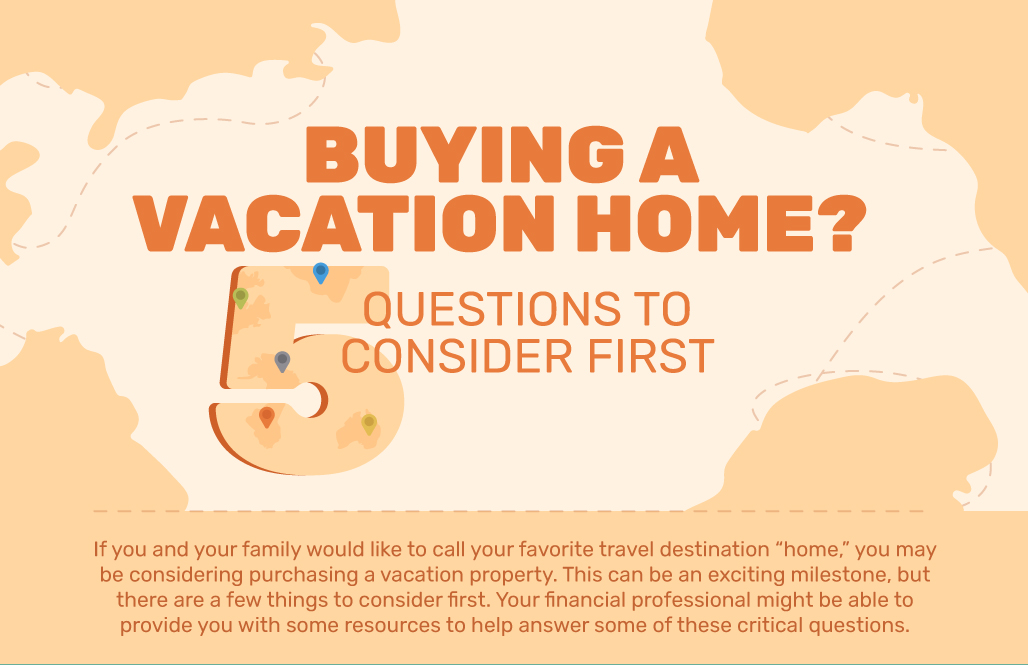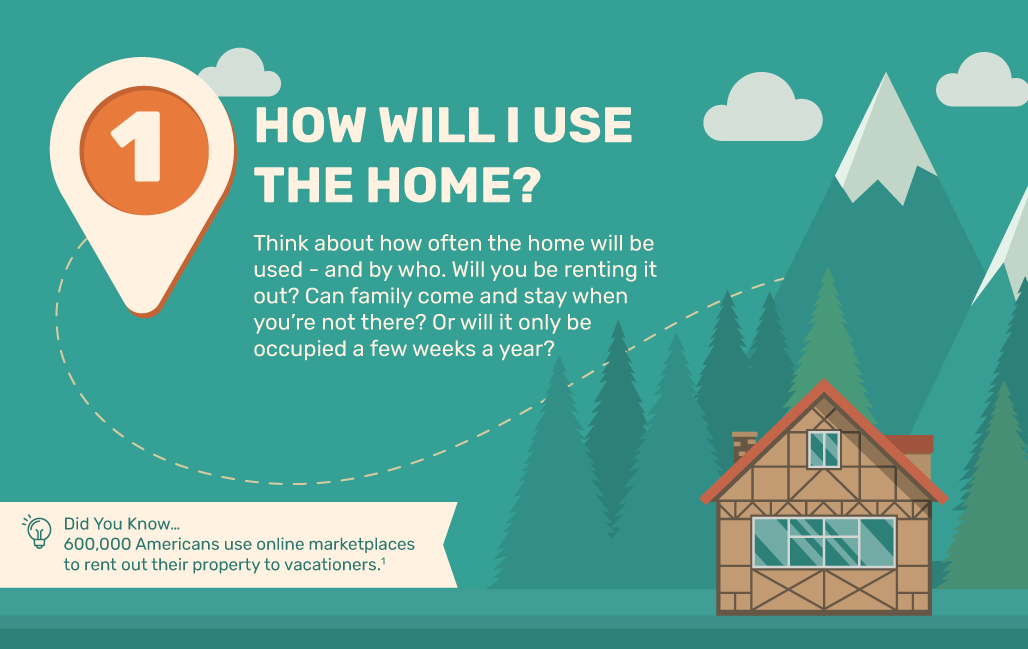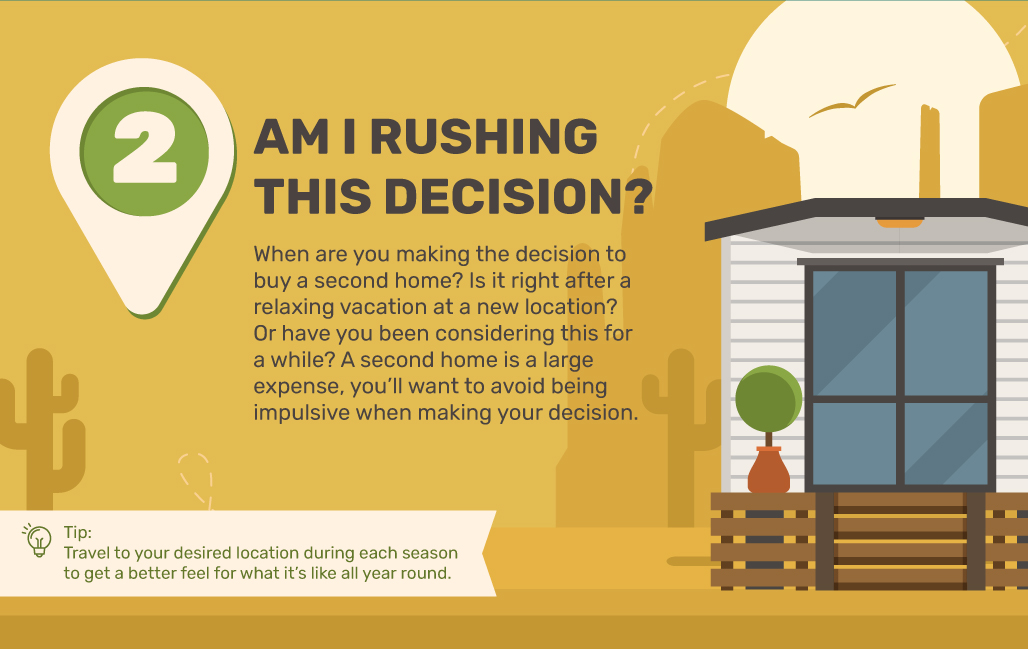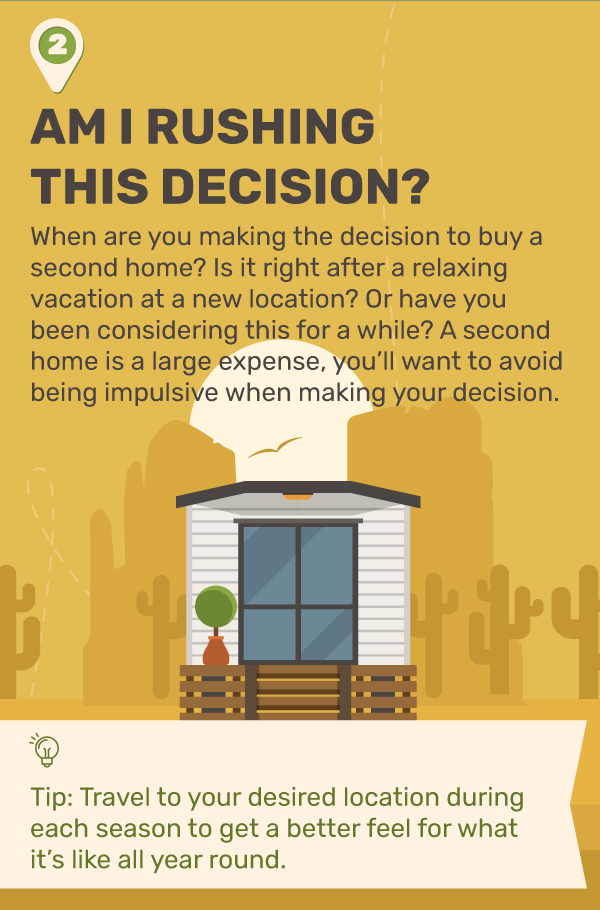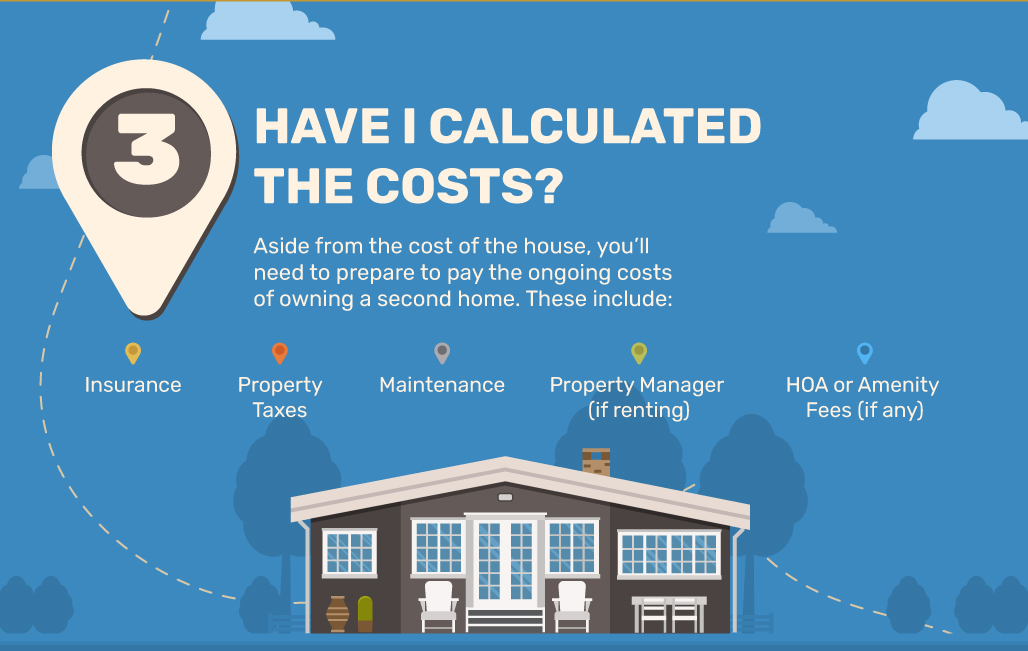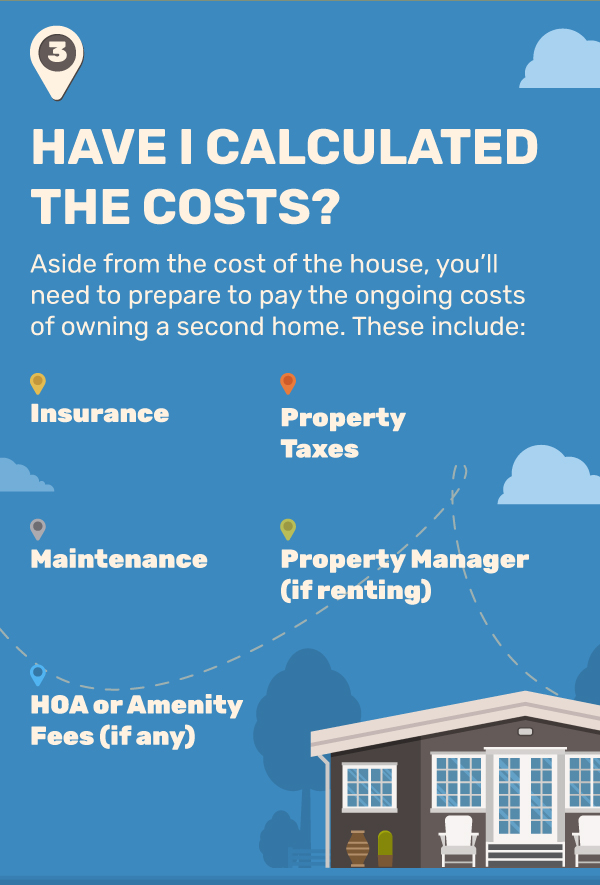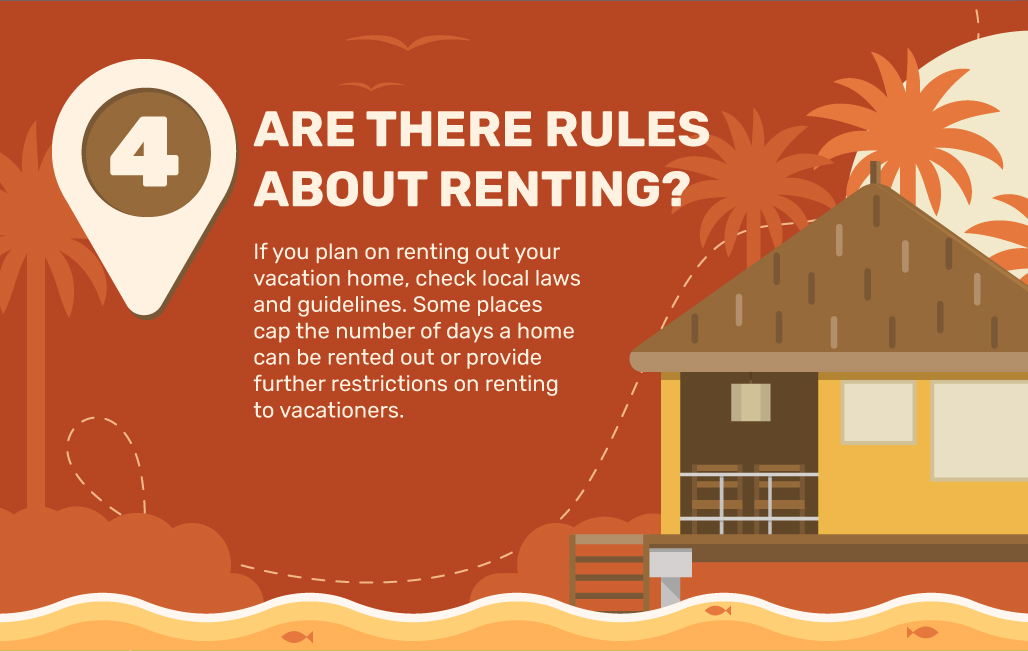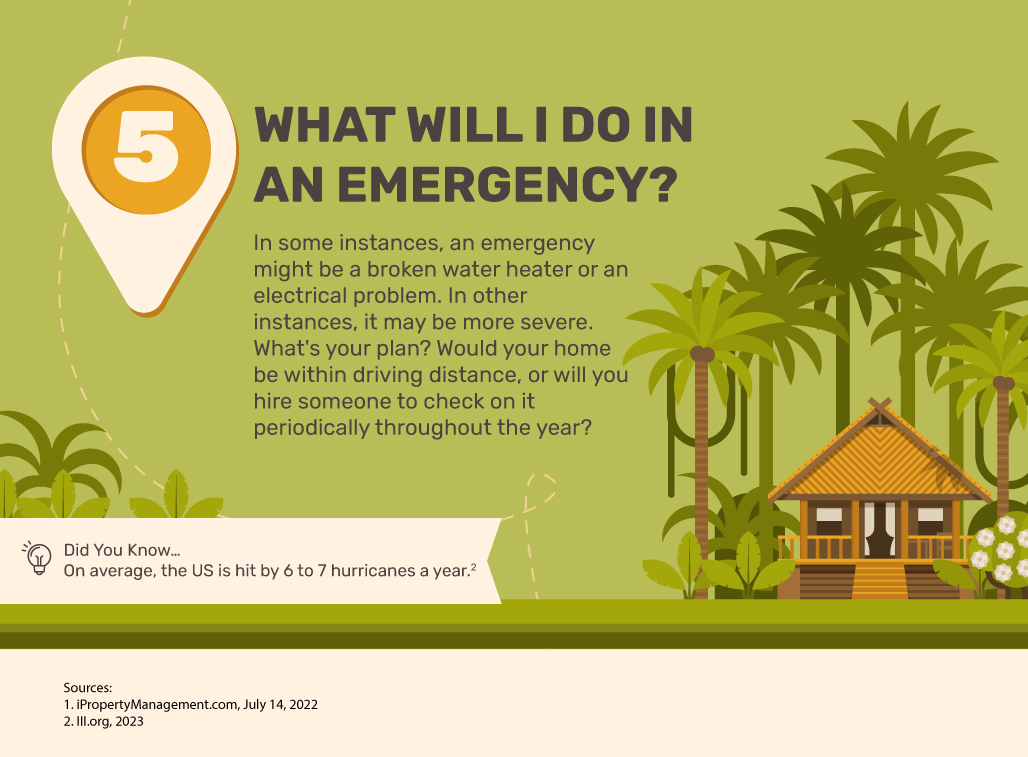 Related Content
Are you a thrill seeker, or content to relax in the backyard? Use this flowchart to find out more about your risk tolerance.
Combating counterfeiting remains core to preserving the integrity of the nation's money.
Drinking may be a "rite of passage" for teens, but when it occurs in your home you may be held responsible for their actions.